I help you at the strategic side of positioning your brand with content creation. I facilitate the emergence of a creative digital content strategy from your team.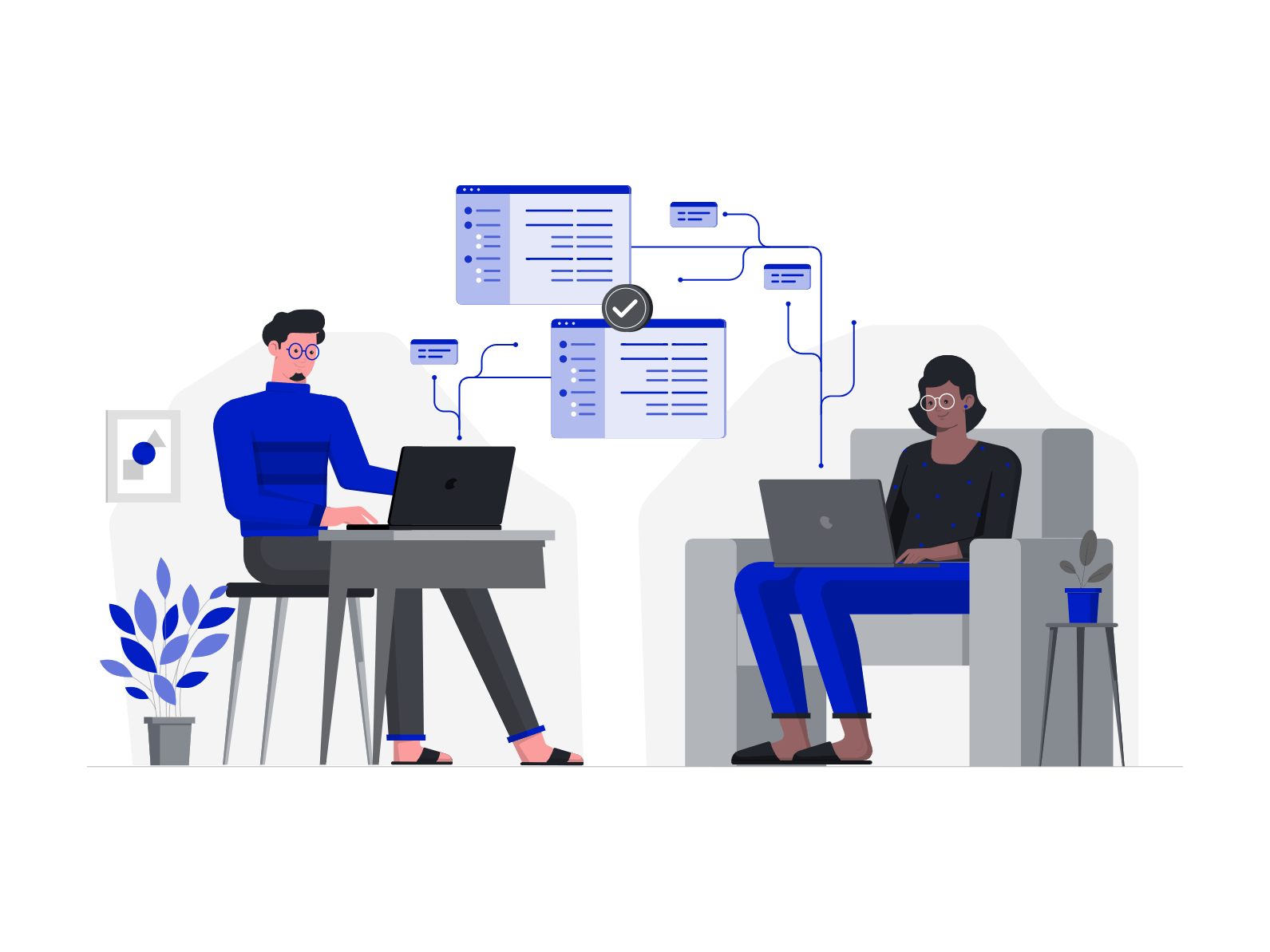 Effective content creation is a partnership with your subject matter experts. As a content publishing expert I get your team fit for digital content creation.
I like to use web text to explain my discoveries of digital tools and how-to installations. See some examples of my style in the blog.
Benefits of working with me
You will get a more clear idea of what is your current place and final destination on the web. I help you with the strategy: audience, channels, tools, processes, objectives, measuring, etc.
You will stand out by being authentic and creating useful content.
Of course, I can create content for you if you don't have the time or competences "in house".
Content Strategist with a legal background.
I combine several years of experience in online communication with an advanced technical expertise in web development and an in-depth knowledge of UX trends & marketing tools.
I am passionate about what I do. I feel ready to fuel the digital growth of your project. I love using new technologies and creative strategies to inspire by design. (Manuel Pueyo)
Digital Transformation of Organizations
Not a lot of companies are mature enough to think about content as part of the product or service design.
Content strategy plays an important role in digital transformation. If content isn't put first, projects and organisations don't end up doing so well.
I see a content strategy as a great opportunity to create spaces for dialogue within teams and departments that often do not talk to each other.
"I worked with Big Kids, and I appreciated their pragmatic approach and their awareness of design thinking techniques. These tools are useful to support the decision making process in a law firm. Manuel additional provided us with quick advice that enabled us to benefit from an unexpected range of advantages.
" 
Quentin de Bournonville. e2 Law Firm
"We can only highly recommend Manuel as a digital expert, combining a
practical hands-on approach with visionary skills in a truly unique way."
Axel Schafmeister. Shepard Fox
"Manuel has successfully carried out the development of (UITP) functional, efficient, user-friendly and responsive website."
Silvain Haon. UITP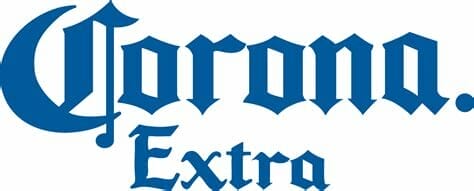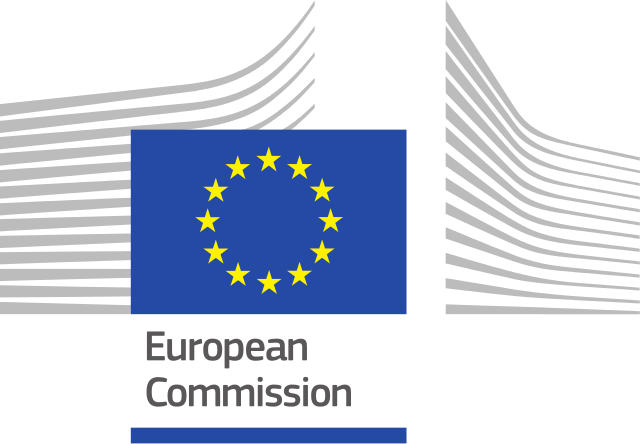 Many lawyers these days are making efforts to be more competitive in pricing and to offer better legal experiences. They are starting to realize that they are (in many ways) a business like any other. In order…